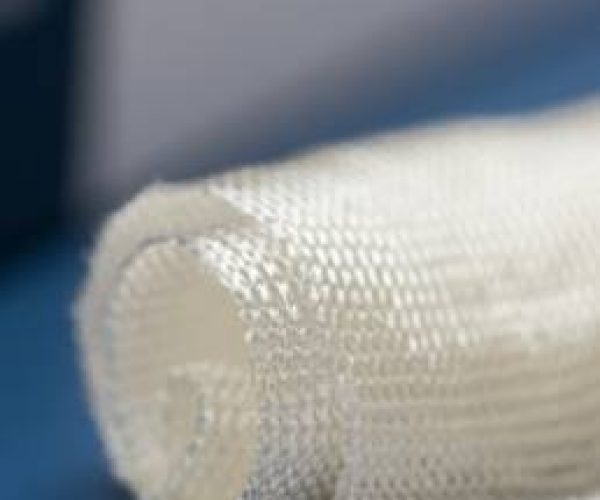 Sterile absorbable haemostat made of 100% oxidized regenerated cellulose (100%). It's strong and can be sutured or cut without fraying. PAHACEL® is included in the family of local haemostats with haemostatic effect based on the proprieties of Oxidized Regenerated Cellulose (ORC).
Active material: ORC.
Haemostatic power: complete haemostatis is get within 1,2 – max 3 min. after application, depending of type of surgery and intensity of bleeding. PAHACEL® STANDARD is a preparation of vegetal origin and its features are biocompatibility, biodegradability and full absorption. It's completely absorbed within 7-12 days depending of site of lesion. The unique weaving of natural fiber of ORC give to PAHACEL® STANDARD high and best softness and flexibility.